Podcasts help small businesses establishing an expert status in their field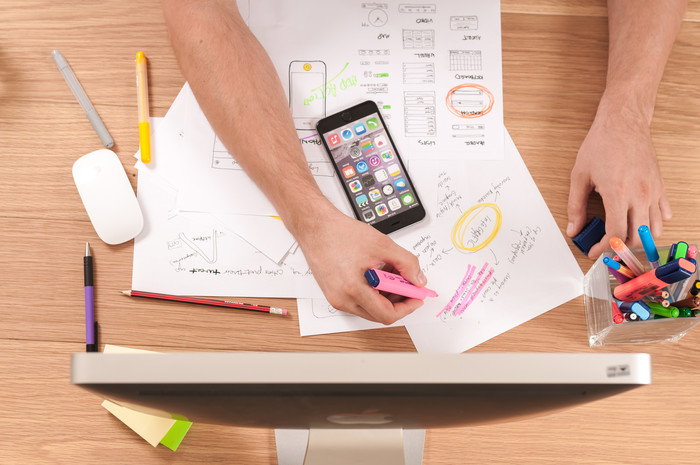 For small businesses it is very important to be recognized as an expert in what they are doing by their current and future customers. While you can achieve this by many means, creating a podcast is by far the most personal medium for showing your expertise to a broad audience.
Share success stories and informational or educational material to show your skills and build up trust with current clients but also make people remember your name when they might need your help sometime in the future.
Podigee is the perfect fit for small businesses like yours. You only care about producing great, engaging content, we care about hosting and distribution to your audience 24 hours 7 days a week.
Aquire new customer groups
Retain relationships with existing customers
Create long term value for you and your clients
Start your business podcast with Podigee
---
"
Podigee provides massive value to our listeners through their amazing web player, which allows for chapter marks, images, and links to show content. The ability to jump to different sections of audio gives listeners the option to hear the content they are interested in without having to listen to an entire show. Integration with Auphonic helps us produce great sounding audio, and reduce our workflow so we can focus on producing more content. In addition, their markdown editor makes creating show notes a breeze. They also provide amazing customer service with fast responses whenever we need help with something on our end.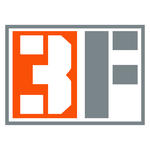 Aaron Olson
"
I'm amazed to think that in our first half year, we're about to hit 10,000 downloads. Each episode has been a joy to make, and Podigee makes it so easy, including streaming to iTunes.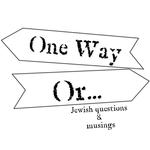 Andrew Tertes